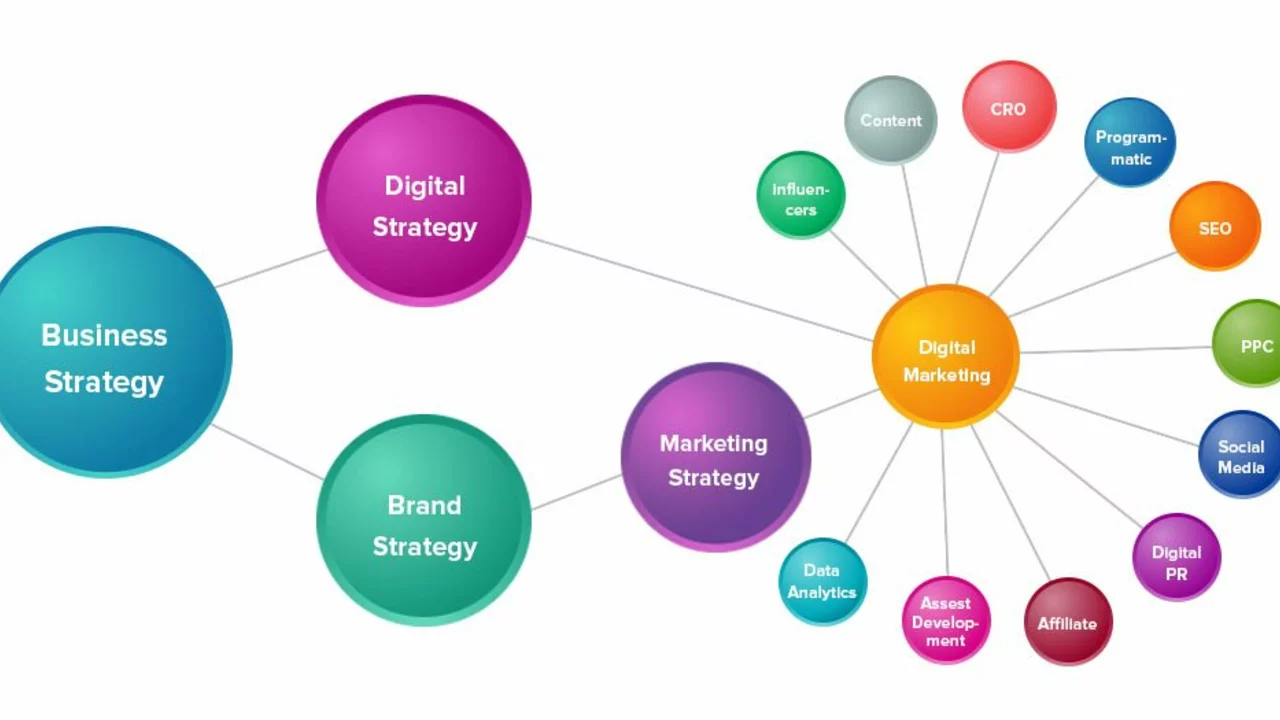 Well, well, well! It's your favorite keyboard warrior here again, entertaining you with some exciting tech stuff. Today's mind-boggler is: Is digital marketing just a crafty trick from those sneaky marketing peeps? Now, I won't throw them under the bus straight away because, to be honest, digital marketing isn't a scam. It's simply a new-age strategy, a wild, wild west of getting the word out there, and yes, it can feel like a maze with all those SEOs, PPCs, and other acronyms thrown in. But hey, aren't we all just trying to navigate this exciting tech-jungle? So no, it's not a scam, just a brave new world. Keep learning, folks!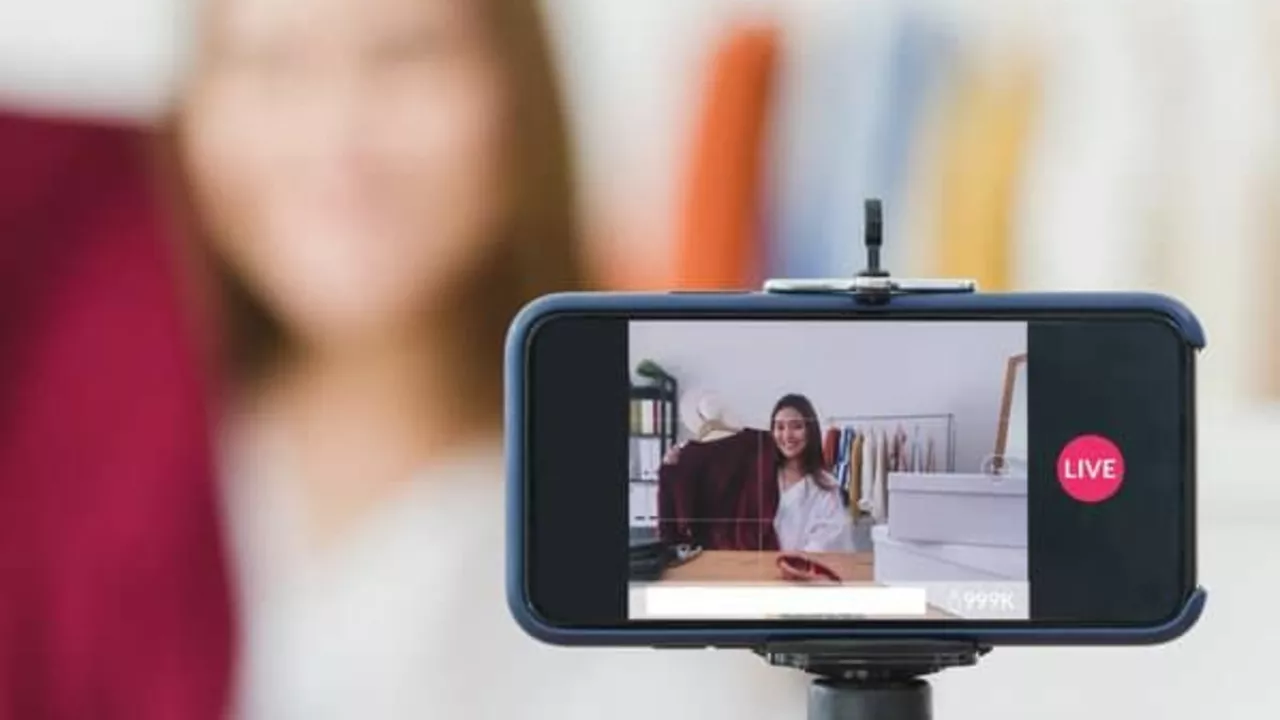 In today's digital era, adding videos to your marketing campaign can be a game-changer. Videos are engaging, easy to digest, and can often convey a message more effectively than text. They allow your brand to connect with your audience on a more personal level, making your campaign more memorable. Moreover, with the prevalence of platforms like YouTube and TikTok, your video content has the potential to reach a vast audience. So, from my perspective, incorporating videos into your marketing strategy is not just important, but essential.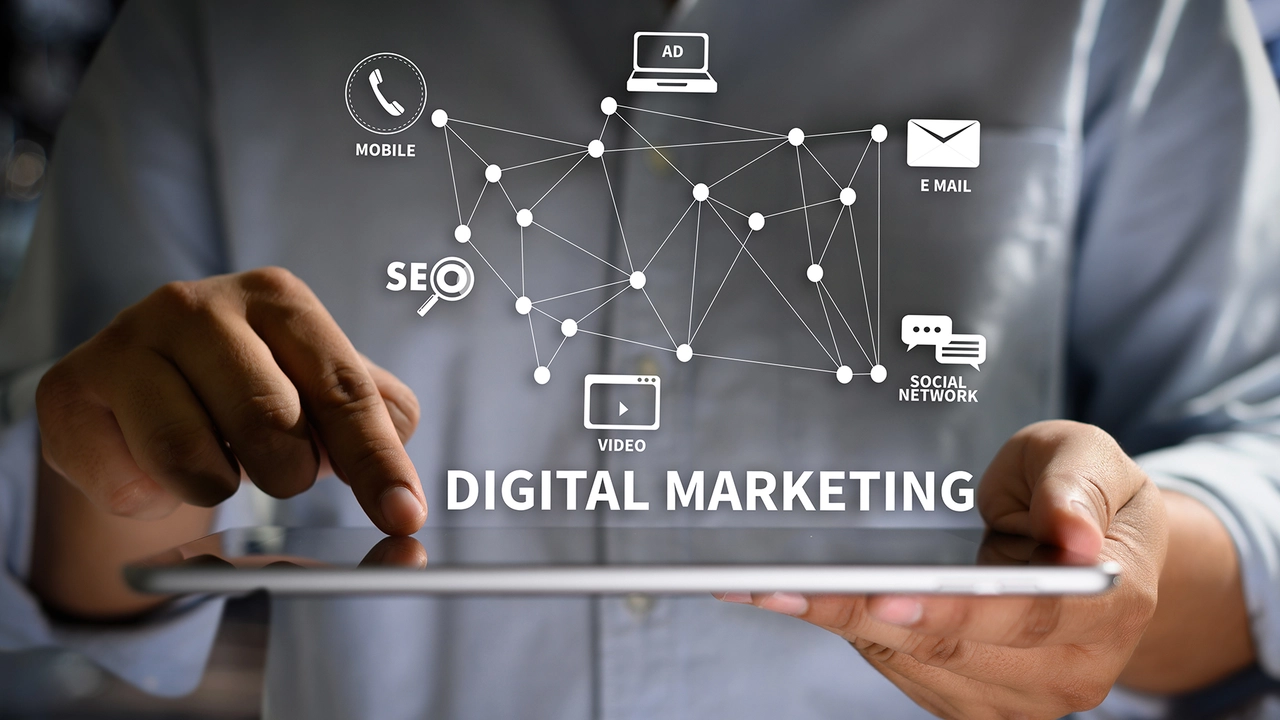 As a beginner in the digital marketing realm, you might find Facebook to be the best platform to start with. Its user-friendly interface and vast user base make it an ideal ground for beginners to explore and understand the nuances of digital marketing. Plus, Facebook offers detailed analytics and a variety of advertising options that can help you tailor your marketing strategies effectively. It's also cost-effective, allowing you to control your budget and reach a wider audience. But remember, the best platform ultimately depends on your target audience and the nature of your business.