How to Trade for Vacation Home Rentals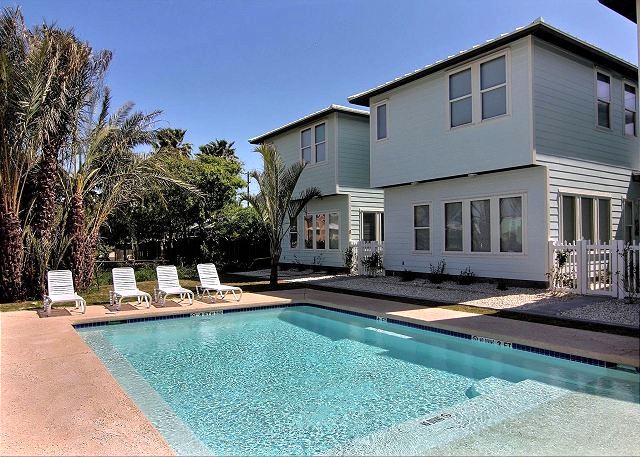 Think you have to spend a fortune on hotels accommodations for your next vacation? Think again. There are several options for people willing to swap homes or vacation rentals for free. And almost anyone can participate in a home swap. Read ahead to learn how you can trade your property for a dream vacation home.
Instructions
Decide if a home swap is right for you. There are several ways to trade vacation homes. Regardless of the details, however, you will be allowing a stranger to stay in your home. In some cases, home swapping organizations prescreen members, and often you are able and encouraged to communicate with the person with whom you are swapping to get to know them before the swap. Many people are comfortable with home swapping, because the people to whom they are entrusting their home are also opening up their home.
Decide which type of swap is right for you. The most common option is the swapping of primary residences, in which case both parties are vacationing in each others' homes at the same time. If you own more than one home, you can engage in nonsimultaneous swaps so you can travel at a different time than the person with whom you are swapping. With this type of swap, you may be able to swap vacation rentals and timeshares. Another type of nonsimultaneous swap could involve inviting a person to stay in your home while you are there, and vice versa.
Many online organizations and websites offer all of the previously outlined house swapping options. Some home swap options even cater to specific age groups and preferences. Some of these organizations charge a membership fee; others are free.
Once you have chosen the organization or site you would like to use to swap, familiarize yourself with its policies. Keep in mind that these organizations do not assume responsibility for anything that happens during the swap, such as property damage.
When you are ready to trade houses or vacation rentals, check the site you are using for tips and etiquette. For example, you should leave written instructions for appliances, important contact numbers (if applicable) and the best way to contact you during the swap. You should also store and lock up valuables, leave room in a closet or dresser, and do a thorough cleaning before your guest's arrival.