How to Avoid Vacation Rental Scams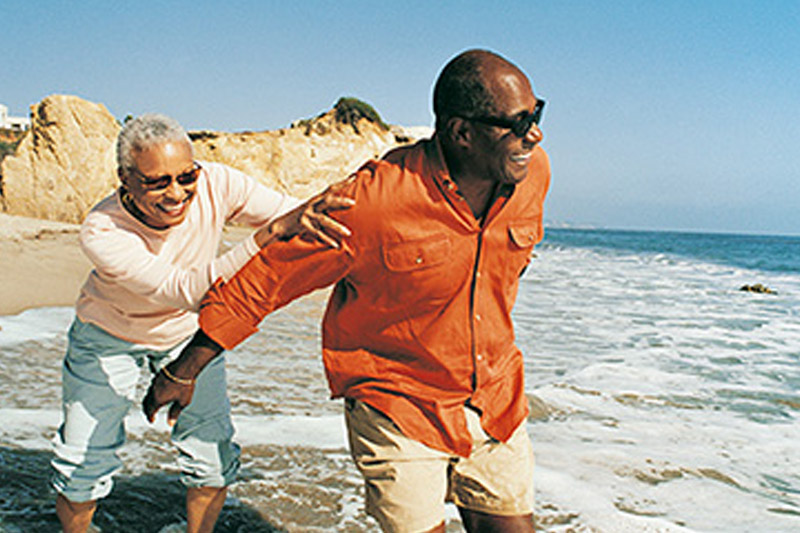 Be cautious when searching the Internet for a vacation rental so that you will not become a scam victim. Advantages to legitimate vacation rentals can be more space for less money, fully equipped kitchens, dining rooms and more pet-friendly policies, plus greater privacy. Extras can include plenty of closet space, your own private pool and maybe even a hot tub.
Instructions
Use a computer to search the street address of prospective vacation rentals. Verify that the location actually exists by searching the Internet white pages or real estate sites for those areas.
Check for rentals that have been built within the last five years or those that have been renovated during the last few years to get the best deal for your dollar. Pay closer attention to those with postings of many photos. If the property interests you, then it would be a good idea to request more photos from the owner — just to be sure your potential rental property looks good in every room.
Read the reviews given for the listed vacation property. Be sure there are many satisfied customers. For instance, at the website VRBO (which stands for Vacation Rentals By Owner), a review section is available at the bottom of the rental page you are viewing where customers sometimes leave comments. This online site was established in 1995, allowing homeowners to advertise their vacation rentals, now totaling more than 140,000 in more than 100 countries.
Use a credit card to reserve your rental. If the home turns out to be a fake address or not as purported in the description, you can dispute the charge.